AI-powered software that autonomously converts 2D and 3D aerial data into CAD models
Artificial Intelligence for Engineering
Get A Demo
Why Choose Airworks
Get CAD models instantly without sacrificing accuracy.
Cut Drafting Time in Half

Our software automates drafting of repetitive and time-consuming features

Make Decisions Sooner

Less time drafting means reducing the initial design and permitting process by months
Improve Quality Control

Reduced drafting efforts allows you to spend more time on quality control

Increase Profits

Our software reduces drafting costs per project, meaning greater profit margins
How It Works
Our software makes converting aerial data to CAD drawings easy as 1 - 2 -3
01
Upload your orthomosaic and pointcloud files
02
Define the site boundaries
03
Download your CAD files to get QC and cleanup done faster
Our Outputs
Our software autonomously generates topography and maps existing conditions
Currently, we identify features on these layers:
_

Topography

_

Roads

_

Buildings

_

Sidewalks

_

Pavement Markings
_

Vegetation

_

Water Surfaces

_

Manholes

_

Drains

_

Solar Panels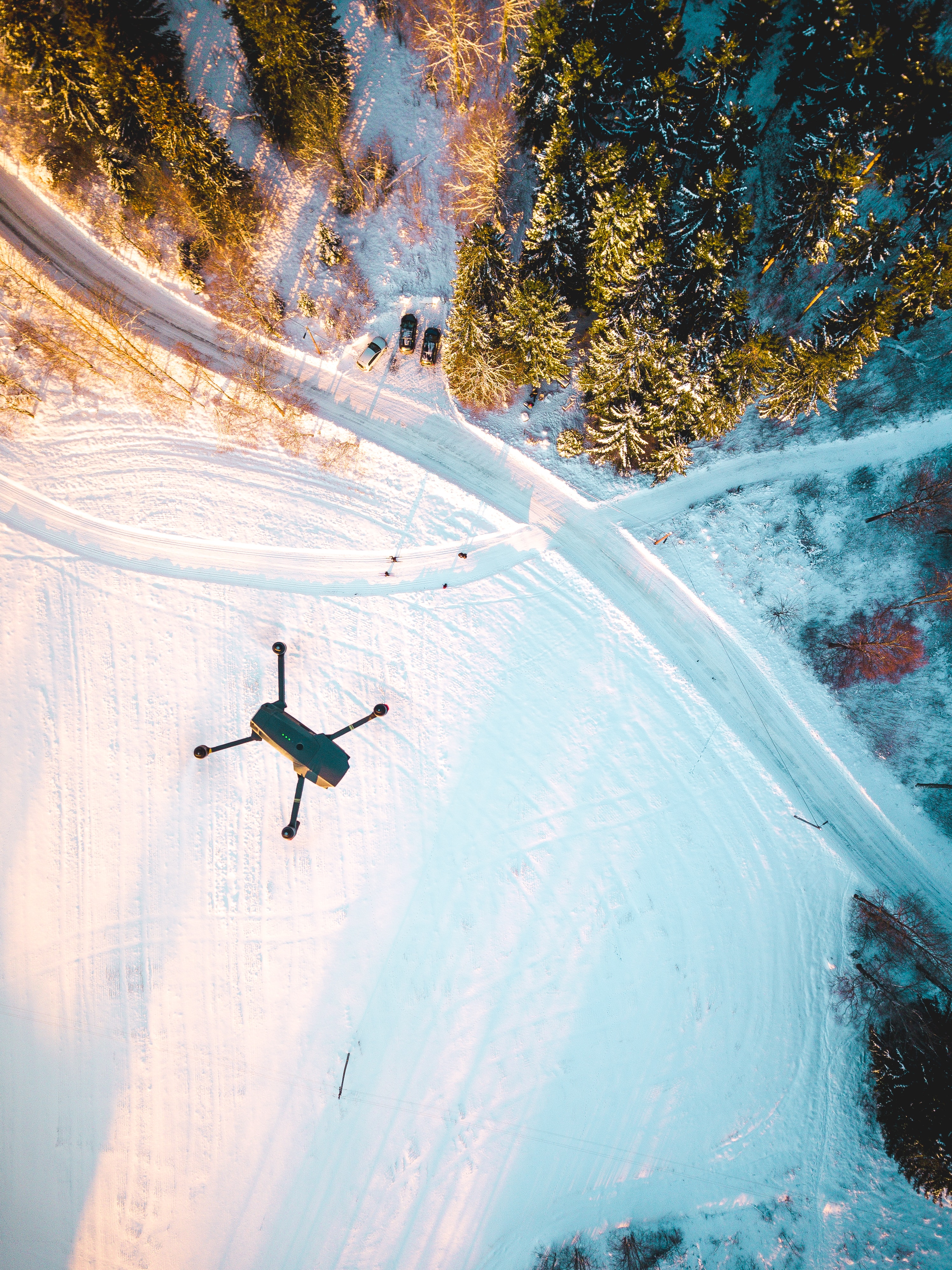 AirWorks Blog
UAV Mapping: Best Practices for Flight and Data Collection
We want to offer some tips for flight parameters in order to produce usable and accurate orthomosaic (.tiff) and point cloud (.las) files. These rules of thumb are based on our experience collecting data and should be adjusted depending project specifics and the desired outcome.